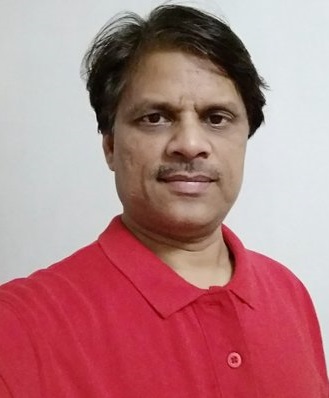 Arun Kumar
An Engineer by profession , I am working in the area of Information Technology since long time.
Developer of mytech-guru.com | one of the website of its kind.
Email: [email protected]
Keep on visiting my website. I shall try to upload posts on various articles frequently in the days to come.