---
Method of Fixing iThemes Security Lockouts due to five failed attempt to login into the WordPress admin account
Recently, while attempting to modify my website, I have encountered this problem. Unknowingly I had entered wrong admin credentials for five times. My IP address was locked by iThemes Security plugin by applying the Brute Force algorithm. The web page was showing "error" with rest of the page blank.

Fixing the problem
The only solution to this problem is to delete the IP address by logging into your Cpanel account. Although It has been observed that the website is locked for a period of about 14 minutes. After elapsing this period website automatically unlocked.
However, We will see the detailed procedure on how to unlock the admin account locked by iThemes Security.
First, Login to your Cpanel account by entering user id and password through Cpanel login form by using URL: www.example.com/cpanel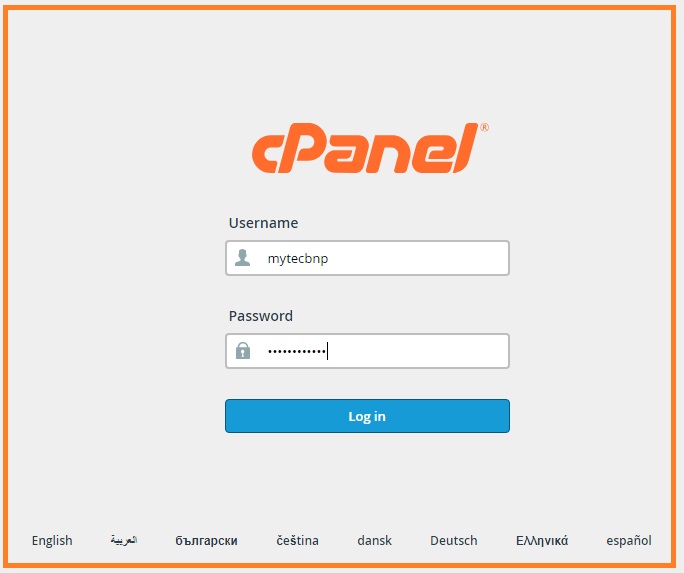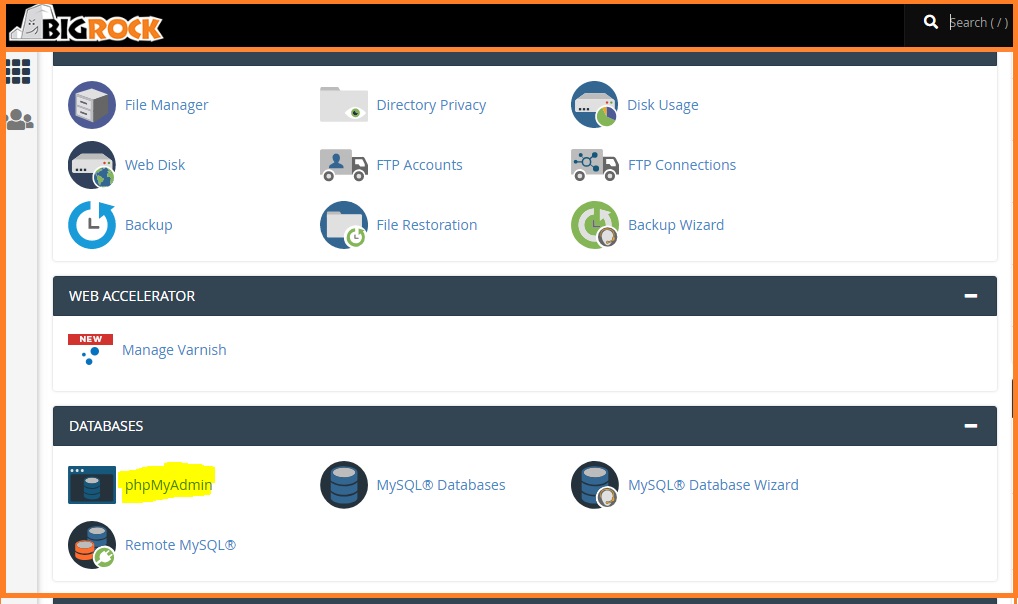 Go to PHPadmin and click on the database of your website and search for wppj_itsec_lockouts. Click on wppj_itsec_lockouts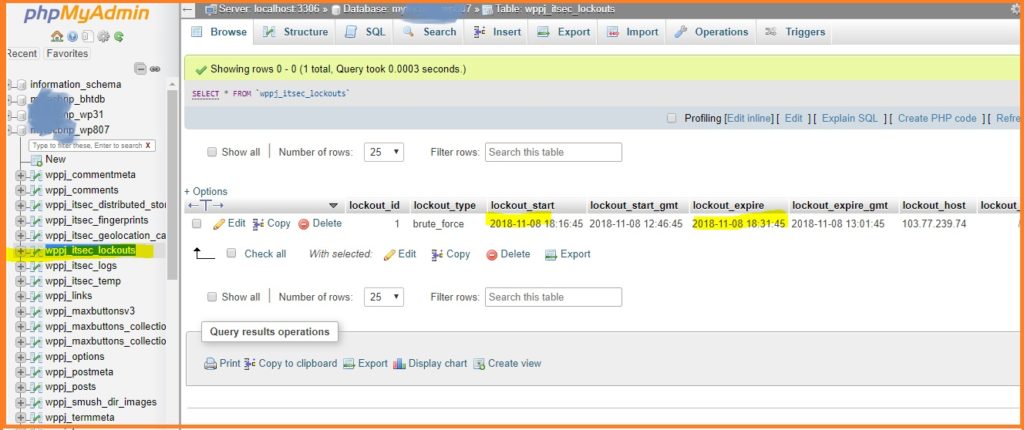 Details of Lockout have been given in the screenshot of PHPadmin. Here lockout type is brute force. lockout start time and lockout expiry time also given. There is a gap of around 14 minutes between lockout start and lockout expiry time. Which means the site will be unlocked automatically after 14 minutes. However, in case you want to unlock the website immediately without waiting, You can delete this record and save/refresh the page.
This will unlock the website and you can log in to your WordPress admin account as usual.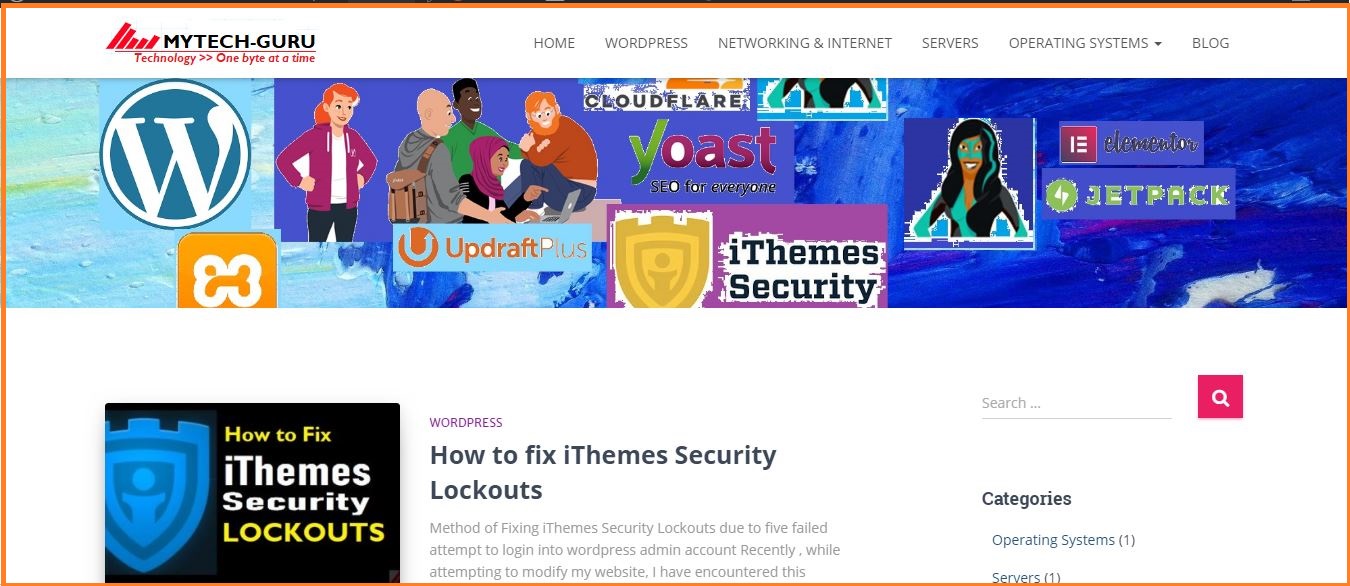 By using the above method iThemes Security Lockout problem can be easily solved.
---
Also Read:
---